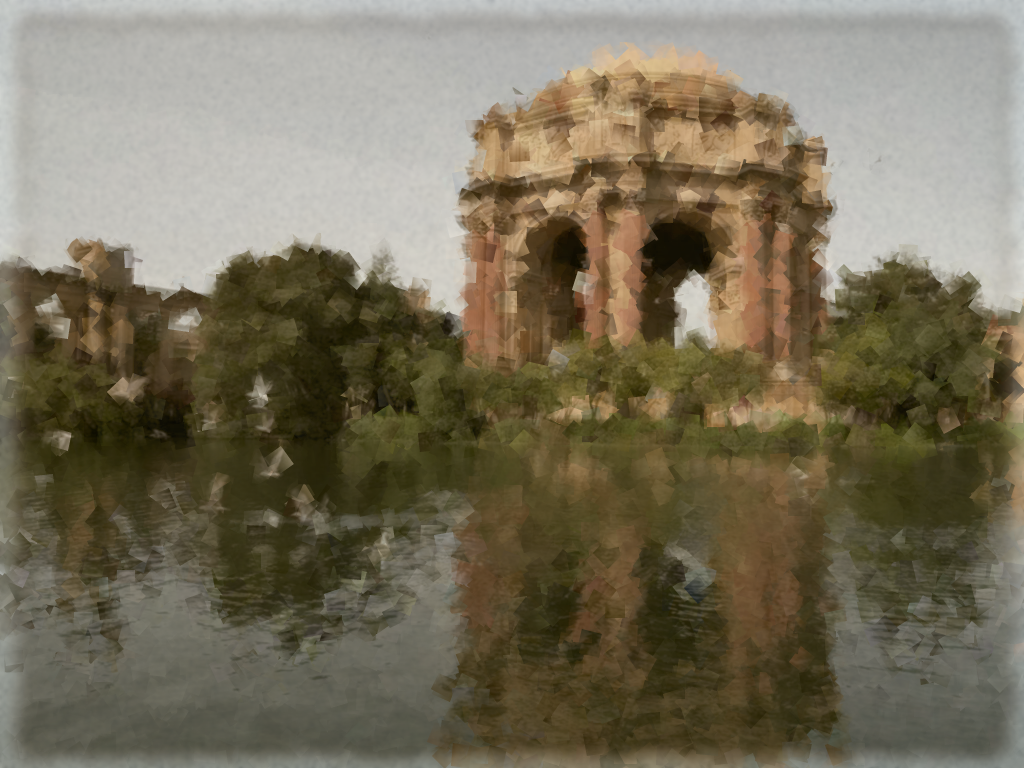 A Gods & Monsters Adventure
Helter Skelter
A Gods & Monsters adventure suitable for four to six 5th to 6th level characters
by Jerry Stratton
Copyright © 2014
http://www.godsmonsters.com/Guide/Skelter/
There are things known and things unknown.
In between are the doors.
See godsmonsters.com/Guide/conversions/ if you'd like to use Helter Skelter in AD&D or other old-school games.
Permission is granted to copy, distribute and/or modify this document under the terms of the GNU Free Documentation License Version 1.3, published by the Free Software Foundation. A copy of the license is included in the section entitled "GNU Free Documentation License"
September 12, 2014
Go to http://www.godsmonsters.com/Guide/ for more great adventures!
1. Lost Castle of the Astronomers, for 1st to 2nd level
2. Haunted Illustrious Castle, for 2nd to 3rd level
3. The Vale of the Azure Sun, for 3rd to 5th level
4. The House of Lisport, for 4th to 6th level
Why should the characters go on this adventure? The usual answers: knowledge and/or power. Or they might be tracking someone down who is using the doors for unfair advantage in the worlds, or to escape the characters.
This adventure centers around two of the doors in the Butterfly Halls and a scheme of Joe Lakono and the Autumnal Swarm to bring down a world and weaken the world-tree that holds all worlds together. These doors open into twentieth century America. This is a new world for the characters, and the boundaries of the adventure won't be as obvious because of this. The players will need clear clues and guidance if they're to avoid getting lost in this new world.
"I know in my heart that man is good. That what is right will always eventually triumph. And there's purpose and worth to each and every life."—Ronald Reagan
The resources file for this adventure (see http://godsmonsters.com/Guide/Skelter/) contains the following items:
Joe Louis and Deanna Carmen have both verve and mojo on their character sheets, so that it will be easy to use them as temporary player characters. If you're using them as non-player characters, you can either use verve for them as if they were player characters or just roll up the extra dice they need for survival and ignore their verve. Deanna needs one more d10 for survival (for second level) and Joe needs two more d10 for survival (for second…
Version 1.3, 3 November 2008
HTML version of Helter Skelter
PDF version of Helter Skelter
RTF version of Helter Skelter
Resources for Helter Skelter, including samples and document graphics.