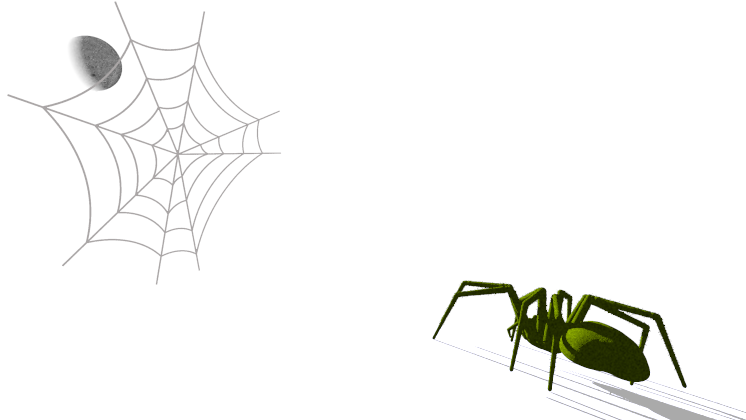 For Gods & Monsters Adventure Guides
Encounter Guide
For Gods & Monsters Adventure Guides
by Jerry Stratton
Copyright © 2018
godsmonsters.com/Encounters
"Yes, it is easy not to believe in monsters, considerably more difficult to escape their dread and loathsome clutches."—Stanislaw Lem, The Cyberiad
Permission is granted to copy, distribute and/or modify this document under the terms of the GNU Free Documentation License, Version 1.3, published by the Free Software Foundation. A copy of the license is included in the section entitled "GNU Free Documentation License".
June 23, 2018
While many creatures are presented, you will often find it useful to choose only a few at any time, and add further detail to your chosen creatures' lives in your world. You can add to or create their culture (if they have one), their eating, mating, and sleeping habits, create legends about them specific to your world's peoples, and even modify them, perhaps adding special powers on occasion or special goals.
Creatures in Encounter Guide
Open Source License in Encounter Guide
HTML version of Encounter Guide
PDF version of Encounter Guide
RTF version of Encounter Guide
Resources for Encounter Guide, including samples and document graphics.