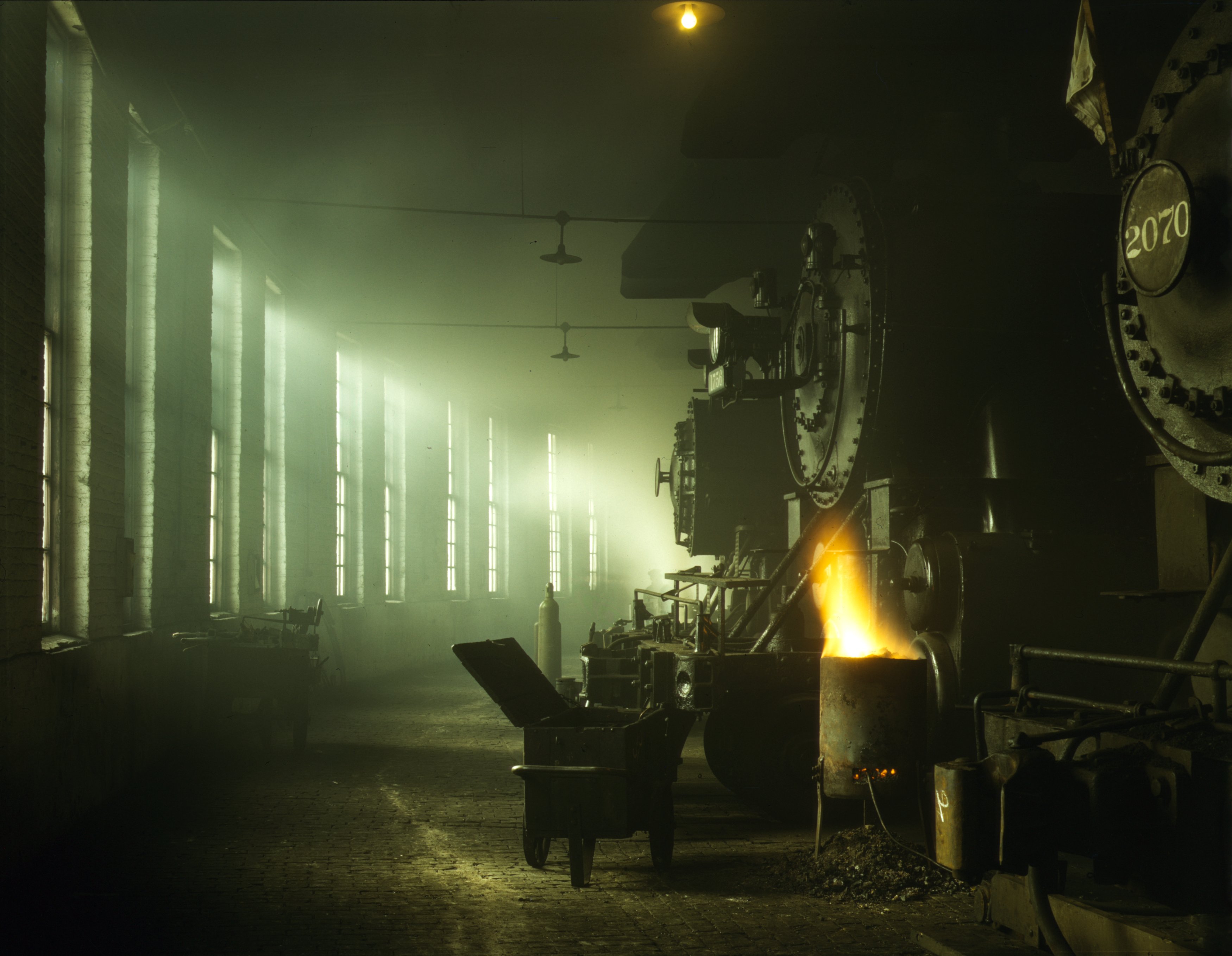 A Gods & Monsters Adventure
The Road
Adventures at the crossroads for Gods & Monsters
by Jerry Stratton
Copyright © 2015
http://www.godsmonsters.com/Guide/Road/
And yet what joy it were for me
To trod my feet upon the earth,
And journeying toward Aira's birth
To kneel again at Drasoli!
Permission is granted to copy, distribute and/or modify this document under the terms of the GNU Simpler Free Documentation License Version 1.3, published by the Free Software Foundation. A copy of the license is included in the section entitled "GNU Simpler Free Documentation License"
April 21, 2015
"But why think about that when all the golden land's ahead of you and all kinds of unforeseen events wait lurking to surprise you and make you glad you're alive to see?"
No description available
"I got the key to the highway."—Muddy Waters
"Sometimes I'm walkin' on the ground and I see right through the ground. And there is no world."
"I'm tired of searching for the answers, always out there on the run. I'm going back to where my heart is, down Highway 61."—John Anderson
1. The Glendale Train map is an Inkscape svg file. I've included two PDFs, one with a grid and one without.
HTML version of The Road
PDF version of The Road
RTF version of The Road
Resources for The Road, including samples and document graphics.