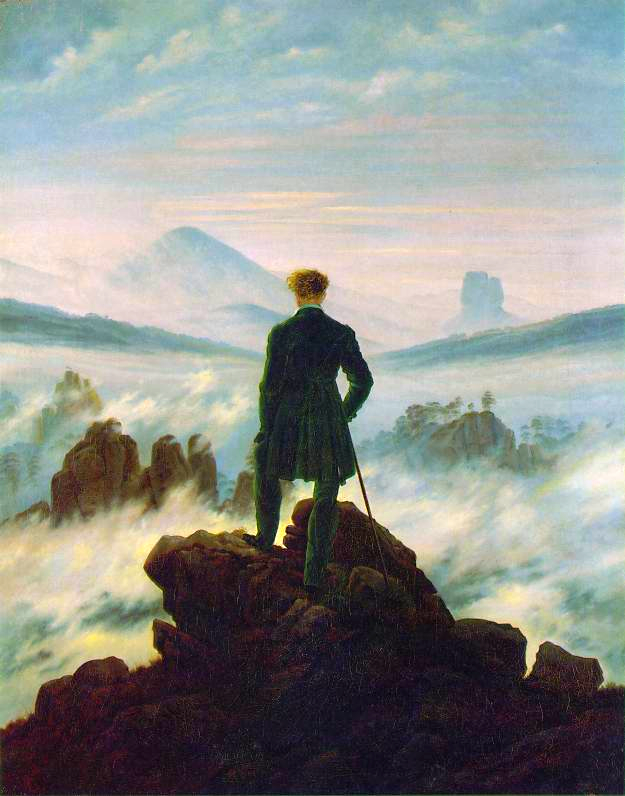 In Gods & Monsters, you and your friends take the role of fantasy heroes. Your heroes will meet, outsmart, and fight fantastic creatures, strange beings, and perhaps even the gods themselves. You will solve puzzles and riddles, and guide your heroes through the uncharted vistas of your imagination.
Most of the action in Gods & Monsters is spoken. The Guide describes what the heroes see, and the players describe what their heroes do in response.
Sometimes you will roll dice to determine how successful your hero's actions are, and you can use your hero's mojo to help ensure success.
Where the hand-scrawled sign warns "beyond here lie dragons," your stories begin.
Gods & Monsters copyright © 2013 Jerry Stratton. Permission is granted to copy, distribute and/or modify this document under the terms of the GNU Free Documentation License, Version 1.3, published by the Free Software Foundation. A copy of the license is included in the section entitled "GNU Free Documentation License"
Besides this rulebook, you'll want a notebook for tracking your character's abilities and for remembering details about your character's adventures. You'll want a pencil so that you can easily change what you write and a pencil sharpener to keep your pencil sharp.
Gods & Monsters is a game. You roll dice to see if your character in the game is successful at doing adventurous things. Your character has resources. You will use those resources to gain more resources. Just like betting chips in poker, if you use too many resources you'll be out of the game—your character might die. Use too few and your character won't advance. You'll use strategy in Gods & Monsters to maneuver your character into situations…
The most common dice you'll use in Gods & Monsters are the d20 and the d6. You'll use the d20 on its own. This is a die with twenty sides, ranging from 1 to 20.