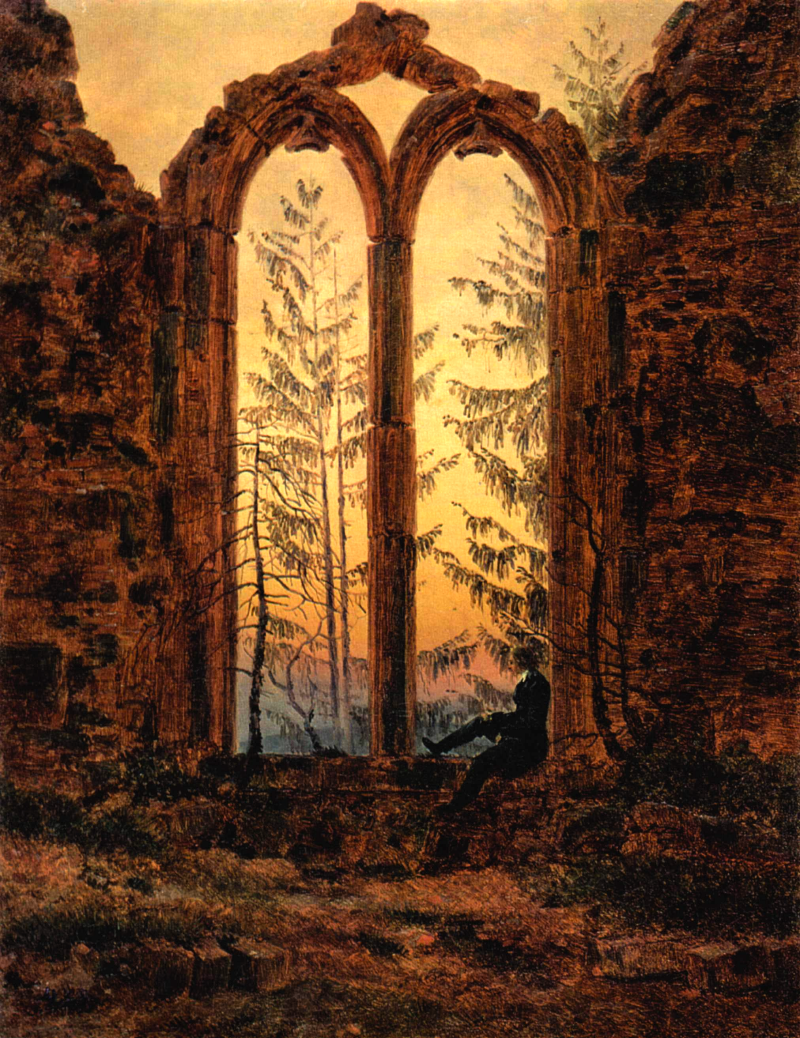 As characters gain experience, they increase in ability, competence, and power.
Time in Play the Game
Survival in Play the Game
For most non-combat activities, players will use simple die rolls to determine an action's success. Characters either fail or succeed based on that roll.
Combat takes place during ten-second rounds that give each character a chance to do something, whether it be attack with a weapon, run away, cast a spell, use a spirit, or use some other ability. In a conflict, each successful attack reduces the target's survival by the amount of damage rolled by the player or Adventure Guide, according to the damage done by that weapon.
Mojo in Play the Game
Most of the time, you'll use contests and conflict to resolve what the characters attempt to do unless success is guaranteed. Especially when the characters are involved in a contest of some kind you'll want to avoid real-world numbers because they bog down the game. If a character chases a monster, for example, the appropriate resolution will be an agility contest (as described under Chases) rather than a calculation based on the varying…
Spells and spirit manifestations in Play the Game
Only those who are psychically aware, such as those with the monk archetype, may engage in or be engaged in psychic conflict.
Characters with similar abilities can join together to focus their efforts on a single task.